Advocacy visit by CS-SUNM to Commissioner of Ministry of Economic,Budget and Planning to improve Nutrition
Sensitization on Vertical Farming in collaboration with Lagos State Min of Local Gov
HELWEI @CHEF Camp organized by CHAKIKI Lagos
HELWEI @CHEF Camp organized by CHAKIKI Lagos for kids aged 12-16, sharing on the need to make healthy food choices and eat nutrient dense foods such as bio-fortified foods, illustrated with OFSP.
Promoting Empowerment of Women
It was an amazing season as HELWEI strived towards sustainable community development in Alimosho Community, Lagos State. The project, held on the 18th and 19th of October 2022, was aimed at contributing to gender equality and equity, and the social inclusion of women and persons living with disabilities. This was done by raising Change Agents among women and building their capacities as leaders to advocate and participate in community development initiatives.   Read more
About Us
Healthy Living & Women Empowerment Initiative (HELWEI) is a national, non-governmental, non-profit organization that is committed to the improvement of children and women's livelihood; the promotion of general health and wellbeing through nutrition, and a positive lifestyle.
This we seek to do through the provision of opportunities for knowledge sharing, skill acquisition, health advice, and information.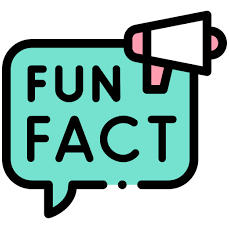 The 2022 theme for World Breastfeeding Week is 'Step up for Breastfeeding: Educate and Support'. This year, HELWEI has compiled some interesting facts about breastfeeding.
Empowerment/Skill Acquisition
 Research has shown that most killer diseases are induced by diet. These diseases include hypertension, obesity and cancer among others. Prevention is attainable with adoption of good food choices and positive lifestyles.
The choice of children and young people is hinged on our conviction that orientation on healthy food choices and values is ideal.